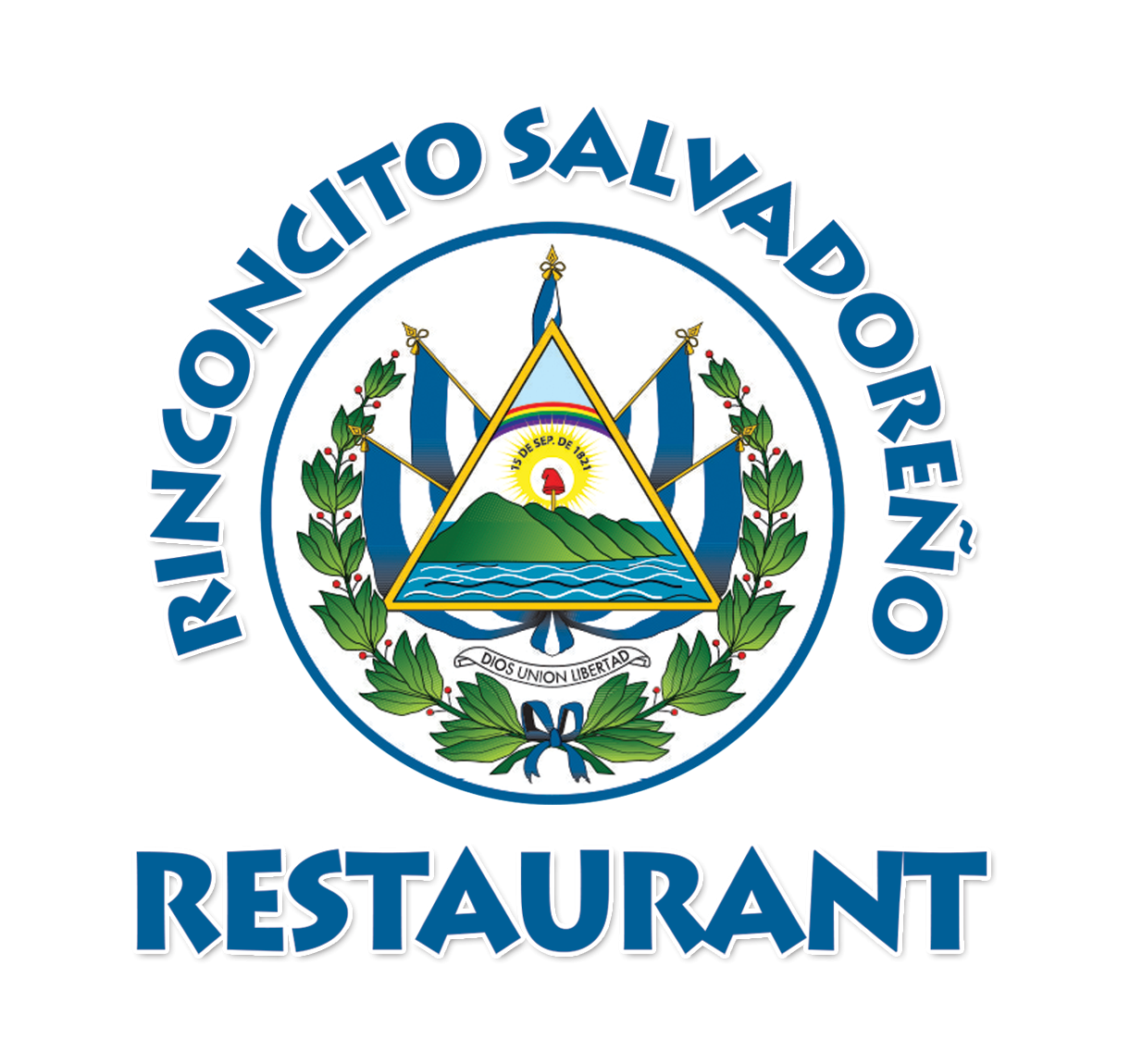 We are open to the public and following up the rules and regulations of the CDC.
WE ARE CURRENTLY DOING DELIVERIES, TAKE OUT AND DINE IN!


Rinconcito Salvadoreño Restaurant brings Salvadorian culture and cuisine to Miami in a nice warm family atmosphere. You will find in all their plates the authentic taste of El Salvador. This passion has made Rinconcito Salvadoreño Restaurant a highly respected Restaurant in Miami. Making Salvadorian food and drinks particularly distinctive. Their food is a blend of indigenous and Spanish influences. The menu is very varied, and delicious.
The best place to get a quality El Salvador Pupusa is Rinconcito Salvadoreño. Another chef suggestion are the tamales. Tamales are boiled pockets of corn dough, stuffed with meat or sweet corn and served in banana leaves.
All our dishes are prepared fresh daily using only the finest ingredients. Our Menu includes a wide variety of traditional Salvadorian food from Chicken Soup, Churrasco, Tamales, Pupusas, Taquitos, Tortillas and more.
We invite you to try any of plates. We warrantee you an exceptional experience on the finest and most authentic Salvadorian food in town.
Have a question? Our friendly staff is waiting to hear from you. Please call us at 786-573-0343.
0pen 7 Days a week- WE DELIVER